MOSO Non-isolated LED Driver is adopt double loop control of voltage and current which makes the system more stable. Non-isolated constant current led driver has good voltage adjustment and load adjustment rate, automatically enters frequency modulation mode at light load, and improves light load efficiency by reducing switching frequency and loss.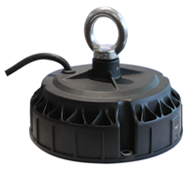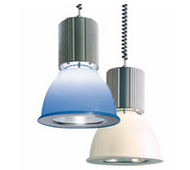 Round Industrial Light LED Driver has few circuit components , simple circuit, small volume and superior performance. The most and foremost is the low cost.
Fixed output Industrial Light power supply with short circuit protection, under voltage protection, overheating off protection and other functions is extremely high efficiency.

The
UFO led driver
with non-isolated design, universal wide input voltage is 90~305Vac, degree of protection is IP65, high efficiency is 95% and power factor is more than 0.96. It`s long life time guarantee of 5 years.