The output current programmable Constant Power LED Driver is the most high-profile solution for Flood Light LED Driver from 42W to320W. It`s compatible with various safety regulations, certified with UL, CE, TUV, ENEC, CB, SAA, BIS, KC, etc, integrating the function of output current adjustable with 3-in-1 dimming, for customers to choose the output current demand and 1-10Vdc, PWM signal and timer control by just one single driver.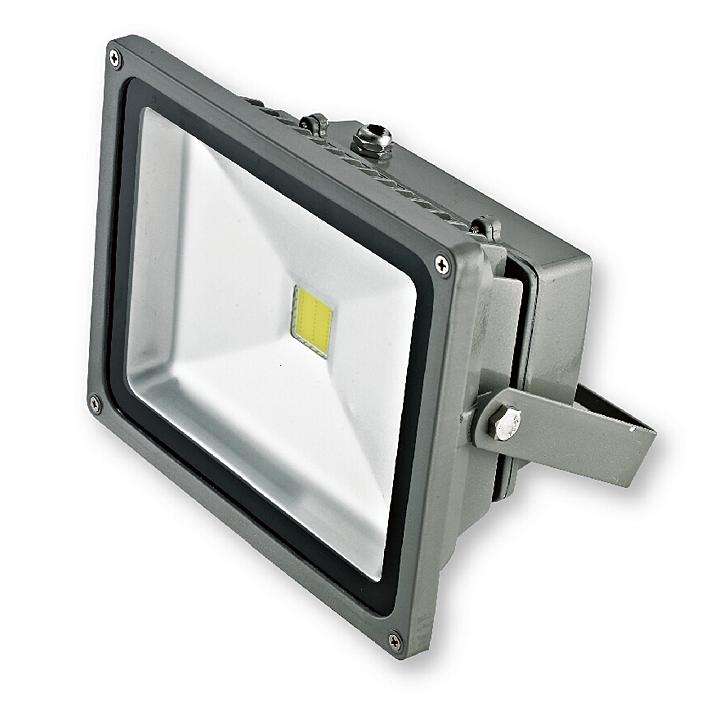 The output current adjustable led driver is a perfect power proposal for led Flood light, the flood light led driver power from 26W to 150W. It does satisfy the demands for both function and cost effective together, certified by CE institute. The compact metal case and high efficiency enables the driver to operating with high reliability, and extending product lifetime to at least 50,000 hours.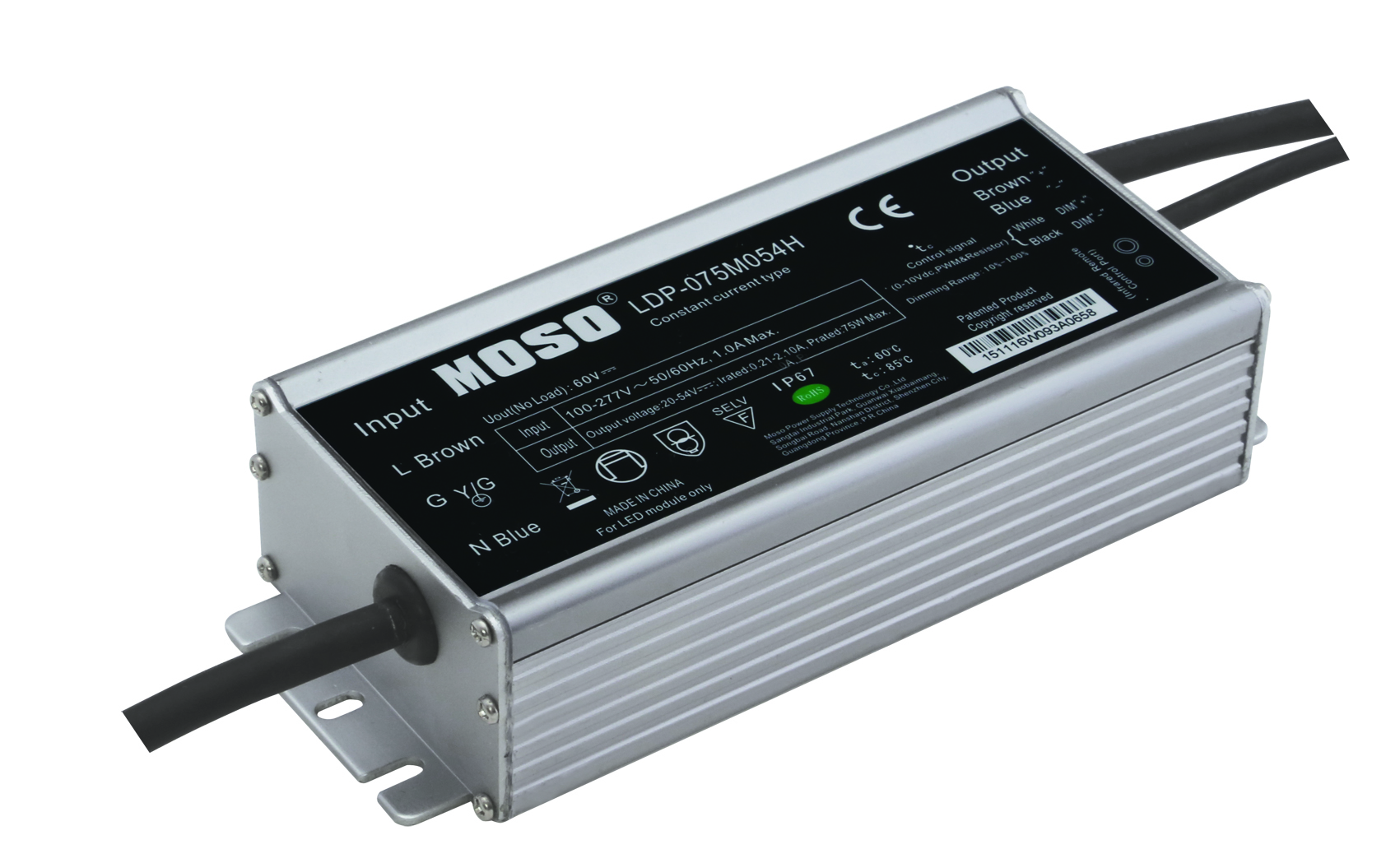 The economic output current fixed led control gear is focused on quality reliable and cost decreased at the same time to offer the best economic flood light led driver solution for light from 26W to 150W. Approved by CE institute, the led driver with multiple protections, like output OVP, SCP and OTP ,surge protection up to 6KV and wild range working temperature to ensuring the lifetime also at least 50,000 hours.
MOSO
flood light led driver
with it`s wild range options, satisfied all the customers` requirements from the whole world.