MOSO Class II Programmable LED Driver supports 0-10V, PWM, timer step dimming or DALI control from 75W to 320W. It can reprogram the output by a software or infrared controller. Class II outdoor Driver is IP67 waterproof, with build-in surge protection. It provides a Dim-to-off mode with low standby power. MOSO Class II Programmable power uses extruded-metal housing and fully glue-potted for good dissipation.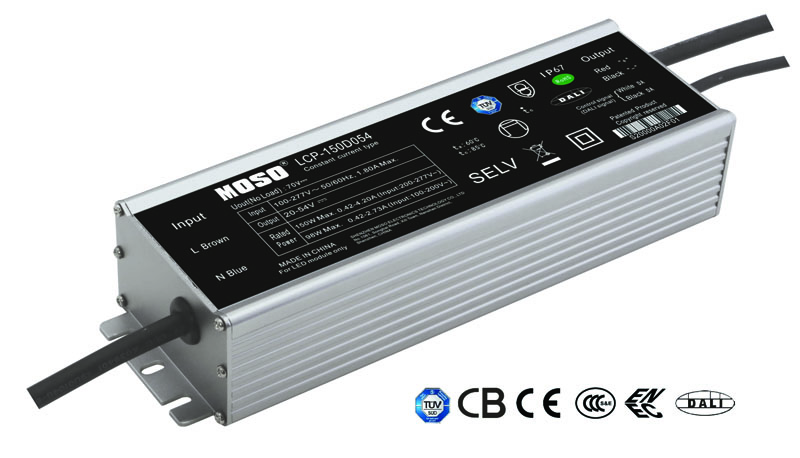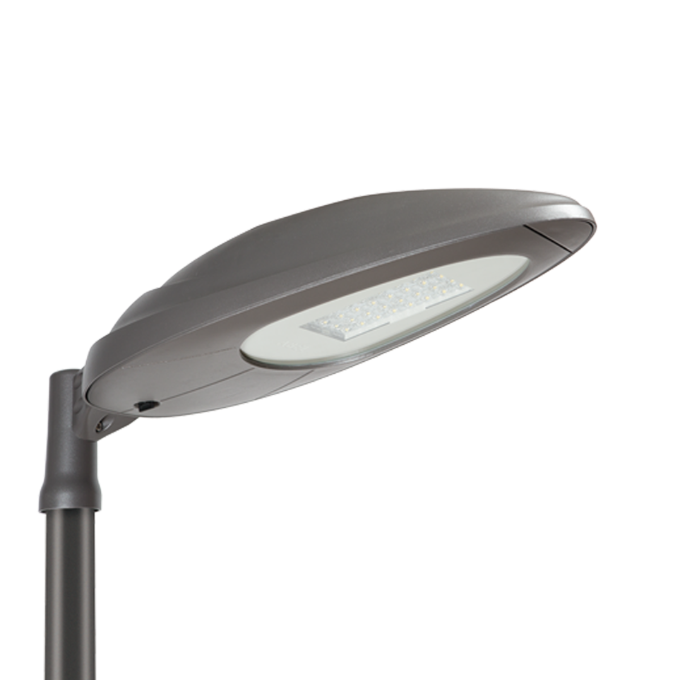 MOSO developed Class II Programmable LED Driver series with special isolation design for global market especially for the Europe. All Class II LED Drivers are certified with CCC, CE, TUV, ENEC and CB standards.
MOSO has set several distributors in Europe, United States, Latin America, Asia and Australia. All MOSO Class II Programmable power suppliers provide 5 years global warranty. In case of any failure, customers can get replacement either from MOSO directly or any one of MOSO distributors.
MOSO always dedicates to providing professional outdoor lighting solutions. Please feel free to contact our sales team if you need any support!